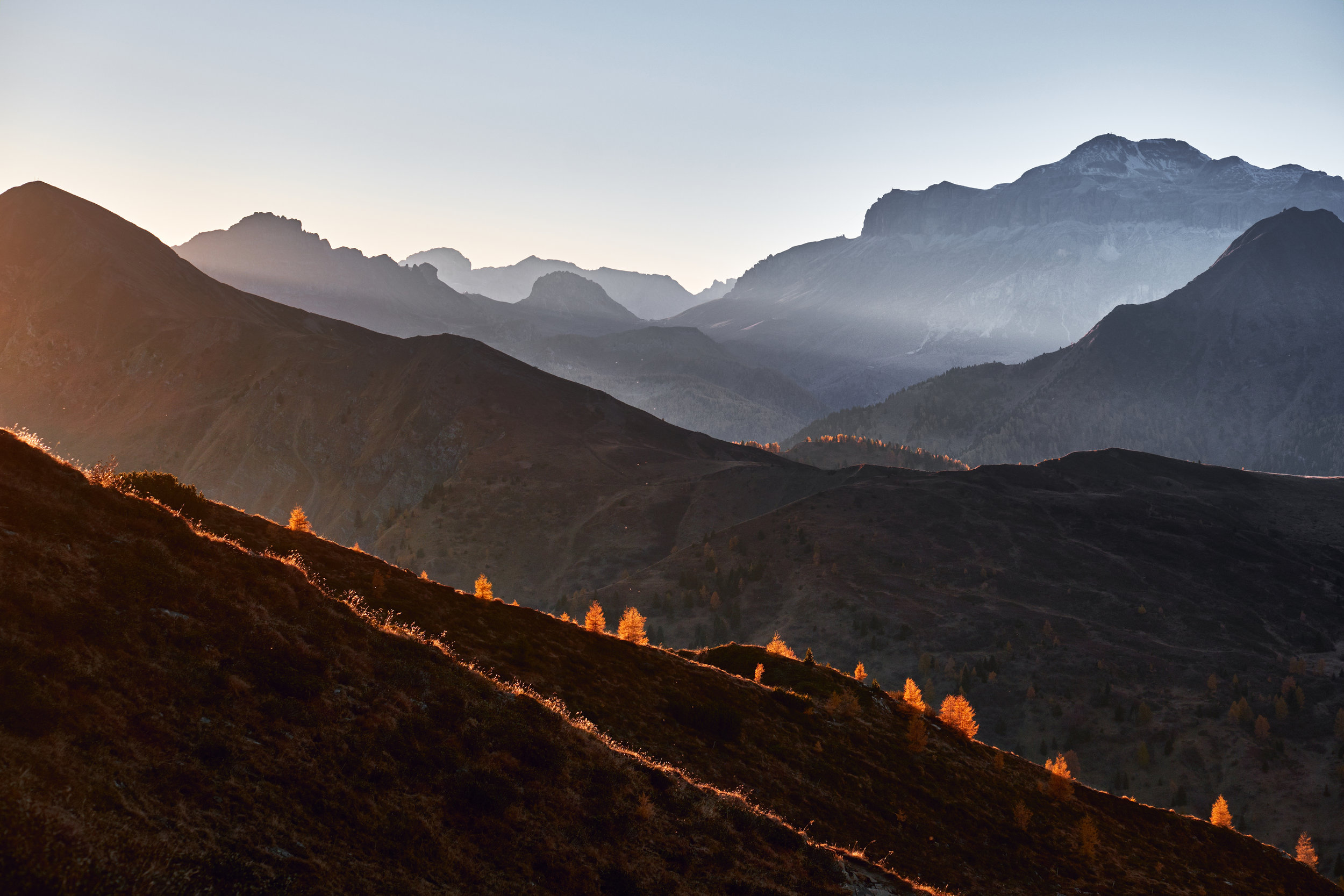 Our Mission
It is the mission of Recovery Resources to provide a safe, therapeutic environment offering evidence-based clinical care for our clients and their families. We recognize that addiction is a disease which deeply impacts not only the addict but the entire family system as well. We strive to guide each individual, including their family, throughout the recovery process with the goal of living life to its full potential with the ability to "Create a New Story". We all come from somewhere and without our past, we wouldn't be who we are today. Recovery can be your New Story – We support you to cultivate your full potential!

Core Values
Integrity: We do the right thing even when it is difficult.
Passion: We love what we do, and it shows in our work.
Teamwork: We believe that greatness is only achieved in unity.
Caring: We have genuine compassion for our clients, co-workers, families and communities.
Excellence: We expect and deliver superior performance.
Fresh Eyes: Provide compassion to everyone we are in contact with.